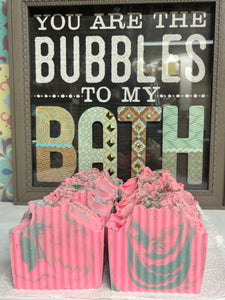 Everyday is a spa day
Relax and Unwind because it's bubble time!
You are the best version of you..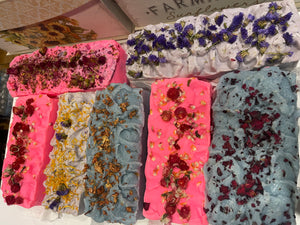 Take care of your skin and it will take care of you! Sweet Splendor Bath and Body ™️
Pamper yourself with our natural bath and body products.
Spreading Love One Bath and A Time!
Sweet Splendor Bath and Body Company Is overjoyed to offer you our handmade products. We hope you enjoy them as much as we enjoy making them.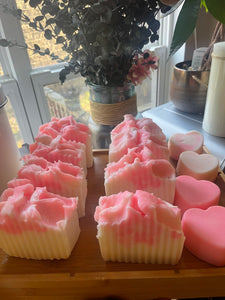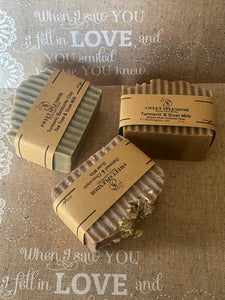 Cleanse Protect Relieve Invigorate
A Sweet Splendor! Pine Tar Soaps anti inflammatory, anti bacterial and anti fungal therapeutic benefits aid in calming dry itching irritated skin.
Activated Charcoal Soap! Oh My!
Our Activated Charcoal Soap was featured in the Capitol Womans's Source Magazine.  We are very honored. Soap and Charcoal....WOW what a combination. Charcoal is known to absorb 100 to 200 times it's weight in impurities, making it a excellent natural ingredient to purify and deep clean your skin, says Wendy Brooks, director of Global Product Development at Origins, a natural beauty company.
Activated Charcoal Soap draws out impurities in the skin, eliminates toxins and unclogs pores. This bar is made with over six skin loving oils. It's extra creamy and moisturizing.  Excellent for all skin types.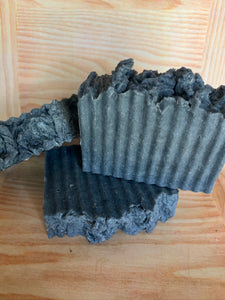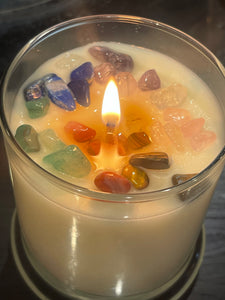 Chakra Candles
Wonderful Chakra Candles! Crystal quartz, amethyst, sodalite, rose quartz, green aventurine, tiger eye, and red agate.